Hi,
I'am
Dejan Markovic


Web Developer

Welcome to my website. Feel free to scroll down and check out what I can offer.
About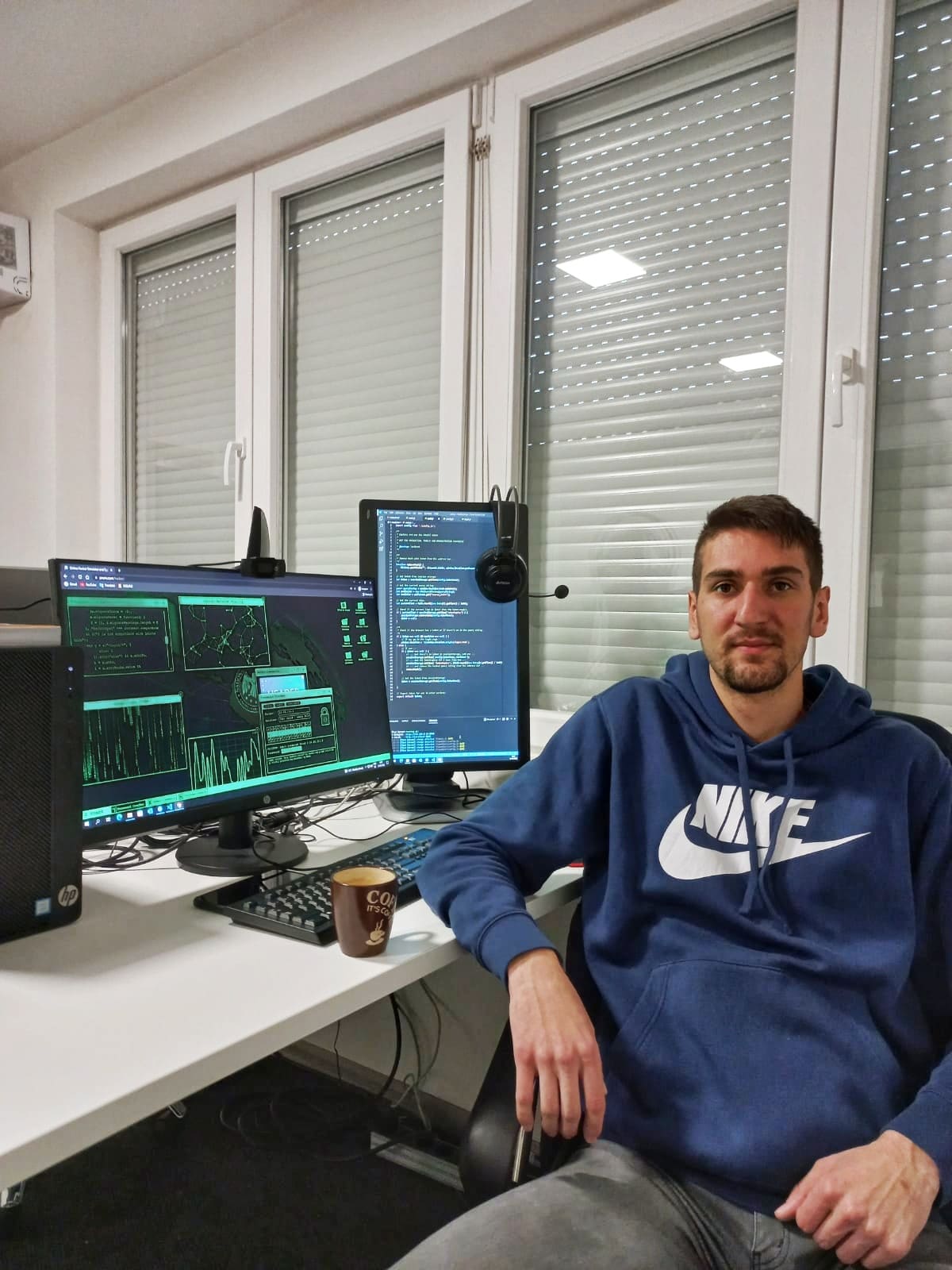 I'am Dejan
Hey there! I'm Dejan Markovic, I'm 24 years old front end developer from Višegrad, Republika Srpska(BiH).
I have been doing front-end for a year and a half, and every day I try to progress and learn something new, so that the applications and sites I make would be as functional, adaptable as possible and to better meet the needs of my clients.
Education
In 2020 I graduated from the "Akademija Strukovnih studija Zapadna Srbija" in Užice direction of Information Technology.
I also gained my knowledge from Udemy and YouTube and their courses.